A man believed to have been struggling in the surf has collapsed on the shore of a beach in Sydney's north.
The man, thought to be aged in his 50s, was found on the shoreline of Shelley beach around 9am this morning.
Ambulance services believe the man was swimming at the beach and collapsed when he came out of the water.
READ MORE: Search resumes for missing snorkeller near Batemans Bay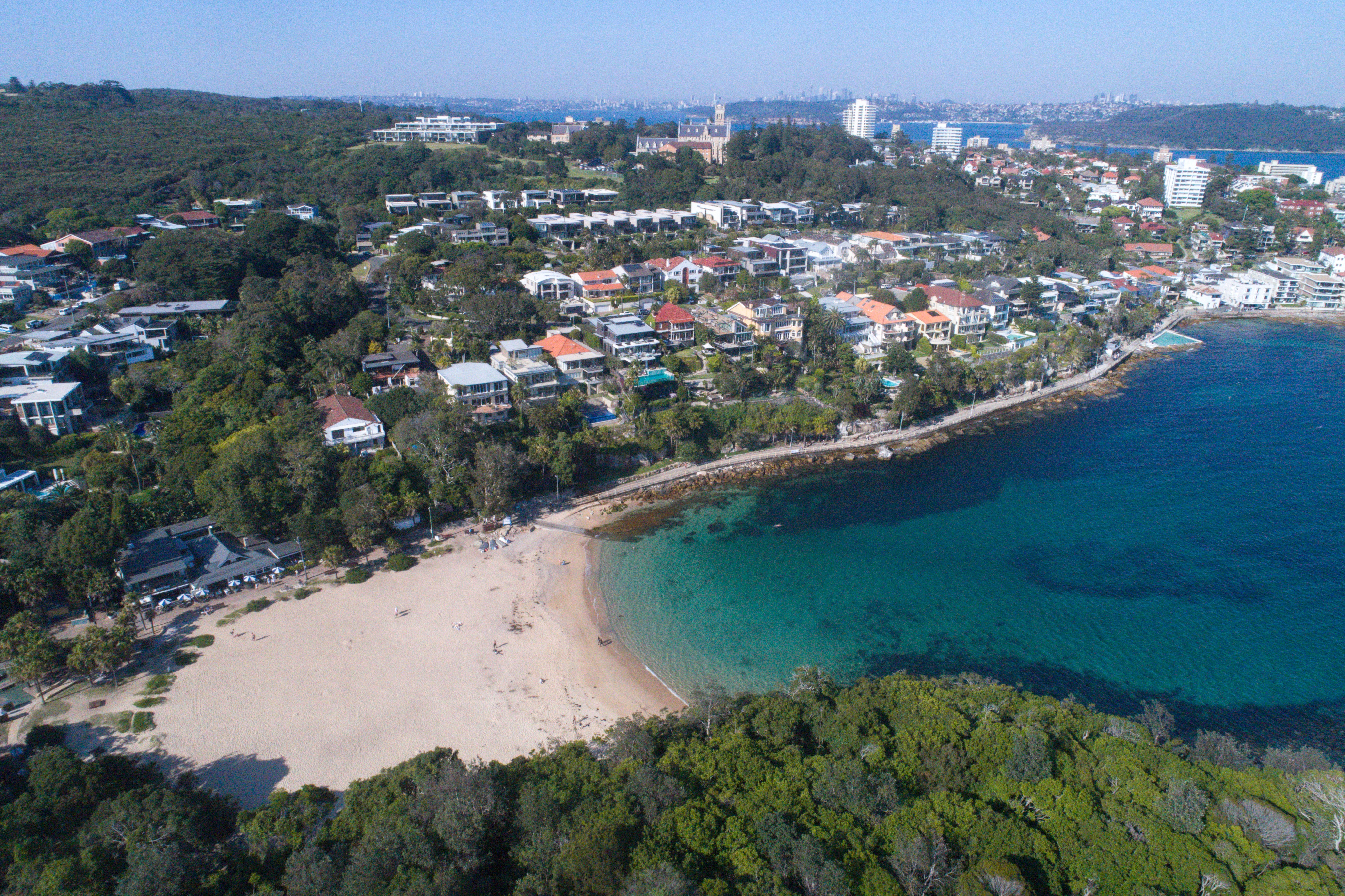 READ MORE: 'Busiest day of the year' for beaches as heatwave peaks on Australia Day
He is conscious and breathing however not alert.
Paramedics are on their way to the scene.
More to come …