An urgent search is underway for an autistic teenager missing from the New South Wales Central Coast area.
Leif Courtney, 13, is described as being non-verbal but may respond to noise.
He was last seen at his home on The Pacific Highway, at Mooney Mooney, in the Brisbane Water area, at 7.30pm yesterday.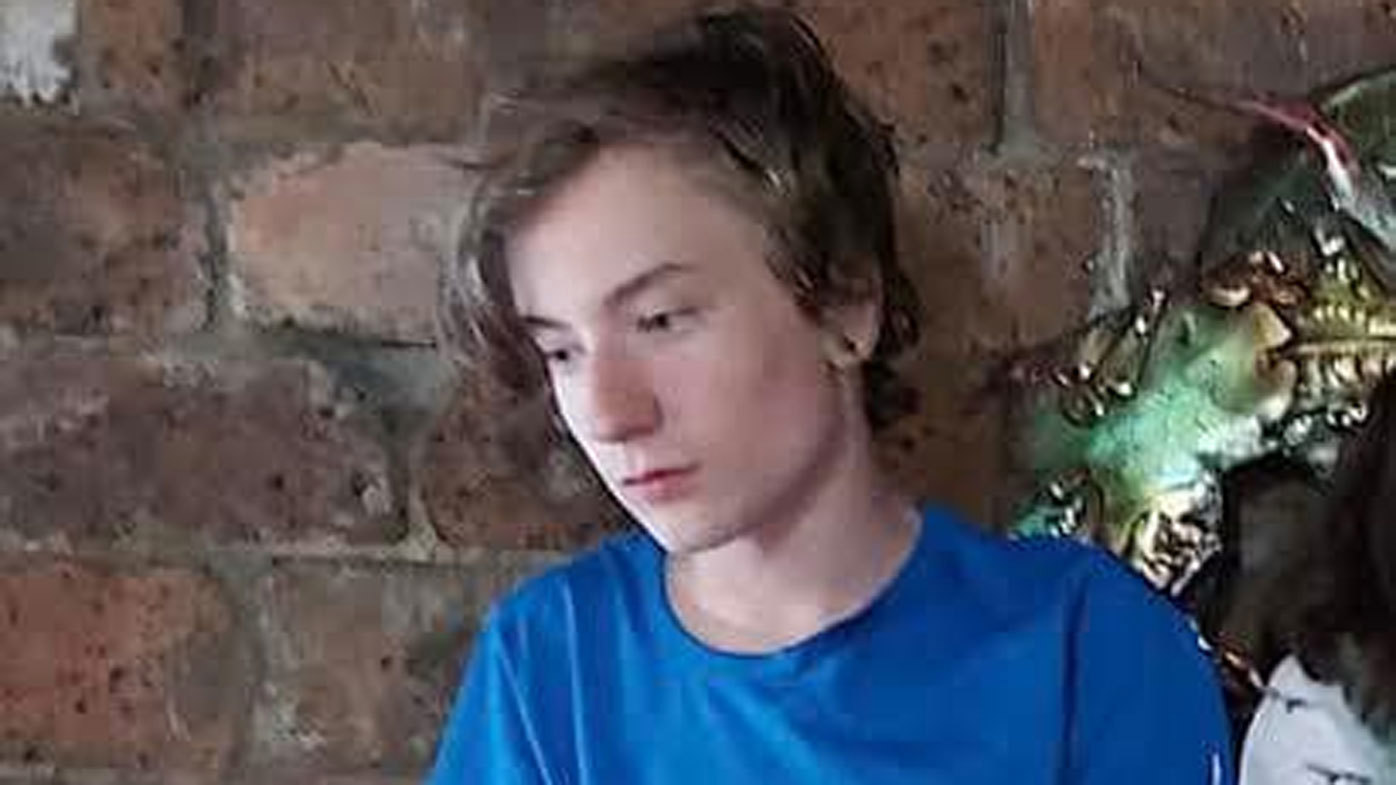 Acting Superintendent Kylie Phillips said there were "serious concerns" due to his medical condition and age.
"It is understandable the family are besides themselves," Acting Supt Phillips said.
"Please keep an eye out."
Leif's mother has urged people to call him 'Leify', and to say "It's sleepy time, head on your pillow, clean your teeth".
Leif is pronounced as "Layfe".
Overnight a search involving Brisbane Water Police District, Marine Area Command and members of the community failed to find any trace of the teenager.
https://twitter.com/gracefitz_9/status/1354557016480641029
Police and volunteers are due to begin looking for Leif shortly, with the Rural Fire Service, SES and local community members involved in the search.
The search will encompass Mooney Mooney, Kangaroo Point and Brooklyn.
He is described as being of Caucasian appearance, about 160cm tall with a slim build.
Leif has shaggy blond hair, and a fair complexion. He was last seen wearing a grey singlet and shorts, and sneakers with fluorescent green laces.
Anyone with information is urged to call 000 or Crime Stoppers.