An 18-year-old man suspected of being the driver of an allegedly stolen car involved in a crash that killed motorcyclist Jennifer Board in Townsville has been arrested.
9News understands the man is known to police.
Police claim the man was one of several teenagers who were believed to be in a stolen Hyundai sedan that was involved in a fatal traffic crash at Thuringowa Central on Friday.
It is alleged a group of vigilantes in a Holden Statesmen were chasing the Hyundai sedan when the two collided, forcing the Holden onto the wrong side of the road near the intersection of Ross River Road and Ridley Road and into the path of Ms Board, who was riding a motorcycle.
Ms Board, 22, died at the scene.
The driver of the Holden, a 25-year-old Bushland Beach man and his two passengers, a 41-year-old Kirwan man and a 22-year-old Aitkenvale woman, were taken to hospital with minor injuries.
Queensland Police said last night that they had arrested a 17-year-old girl from Aitkenvale, who they allege was a passenger in the stolen Hyundai.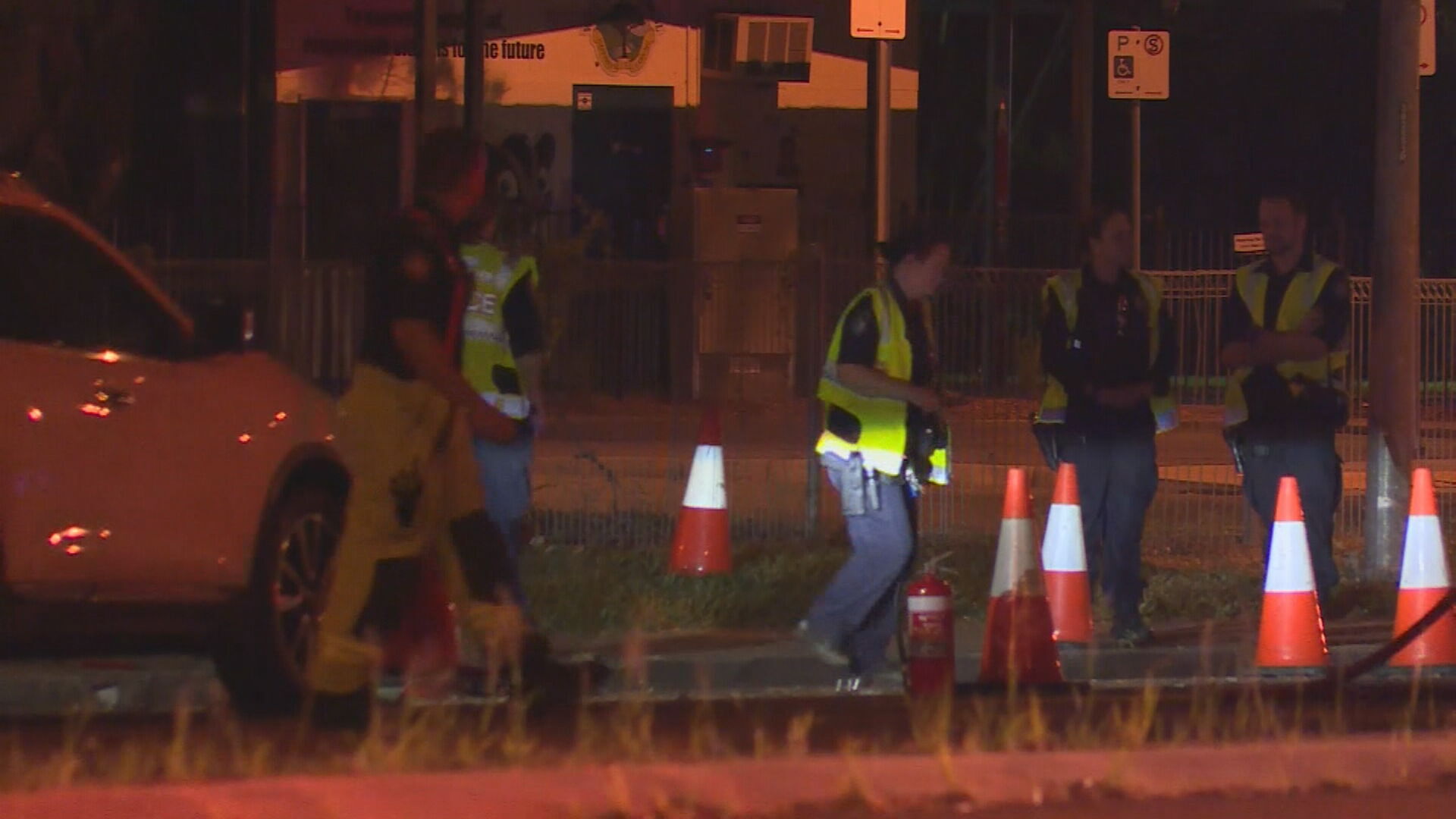 She has been charged with five counts of unlawful use of a motor vehicle and one count of stealing.
She has been denied police bail and is expected to face Townsville Children's Court today.
Police said they were still investigating "the other occupants believed to be in the stolen Hyundai".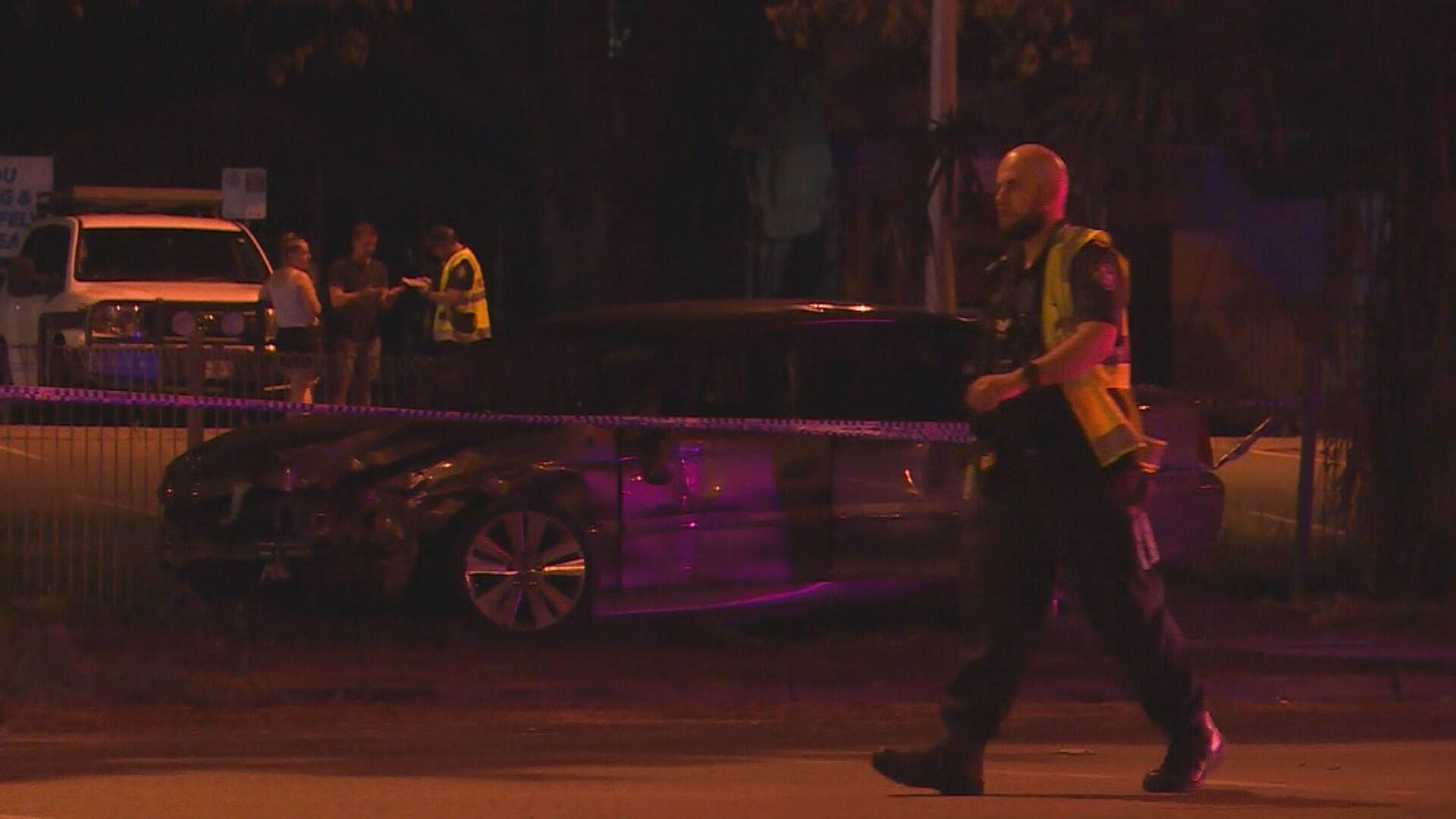 Friends of Ms Board have paid tribute to the young woman they remembered as beautiful and kind.
Friends, colleagues and strangers brought flowers and balloons, even tying ribbon to the fence she hit, with a convoy of bikes honouring her memory.
The death has sparked outrage in Townsville, where locals say they are fed up with youth-related crime.
"I've heard a lot of speeding up and down this highway for six years, I say to myself it's bound to happen, an accident was bound to happen," local Erika Crosbie told 9News.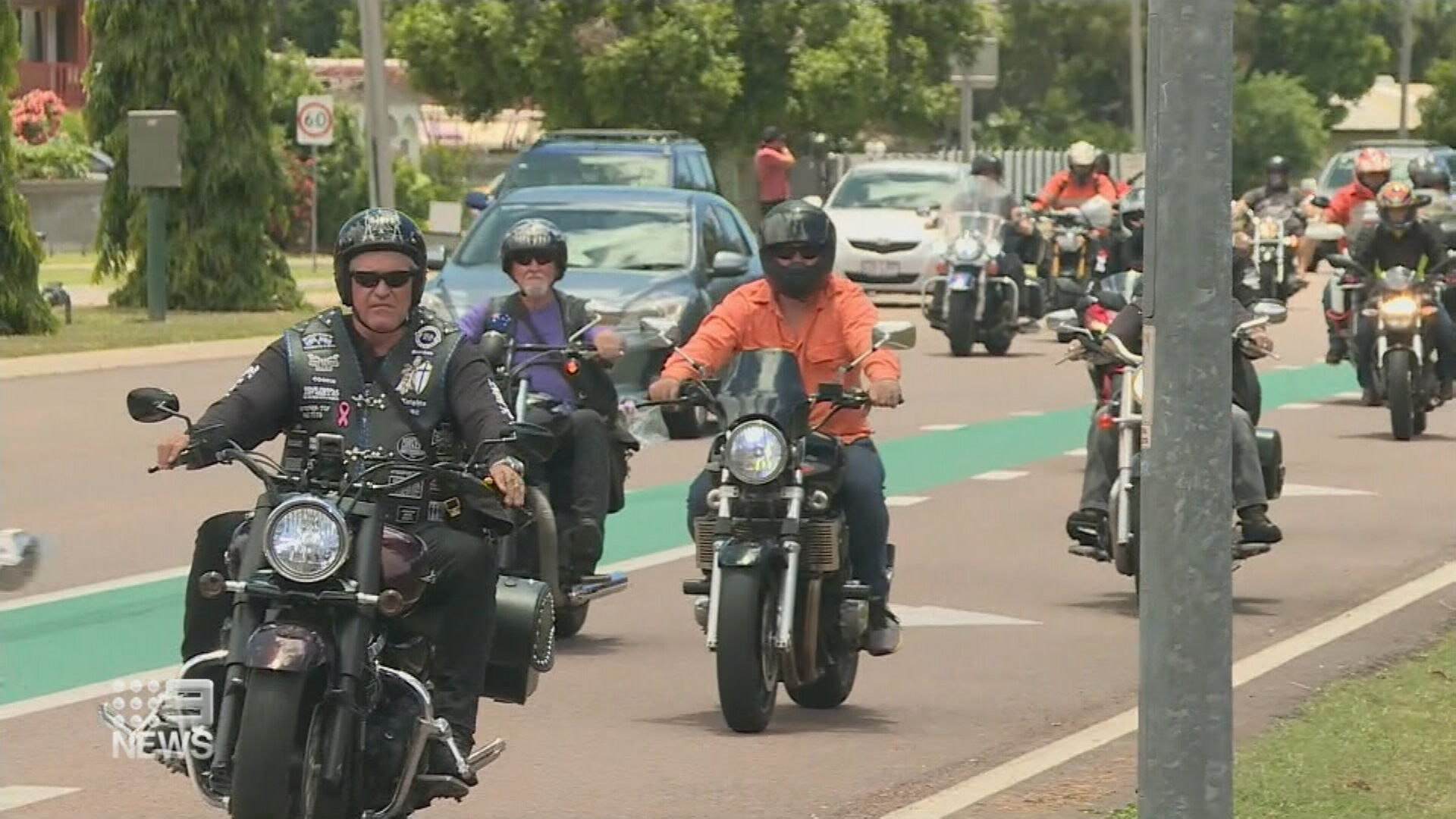 With community concern about growing youth crime, Queensland Police are also urging vigilantes not to take matters into their own hands.
"We give the same advice all the time, police work has to be done by the police," Queensland Police Superintendent Glen Pointing told 9News.
"We're trained to do it."