Two elderly Australians are showing "no signs of an adverse reaction" after receiving excessive amounts of the COVID-19 vaccine in a bungle at a Queensland aged care home yesterday.
The two patients are an 88-year-old man and 94-year-old woman from the Holy Spirit Nursing Home in Carseldine in Brisbane.
LIVE UPDATES: Facebook to restore Australian news pages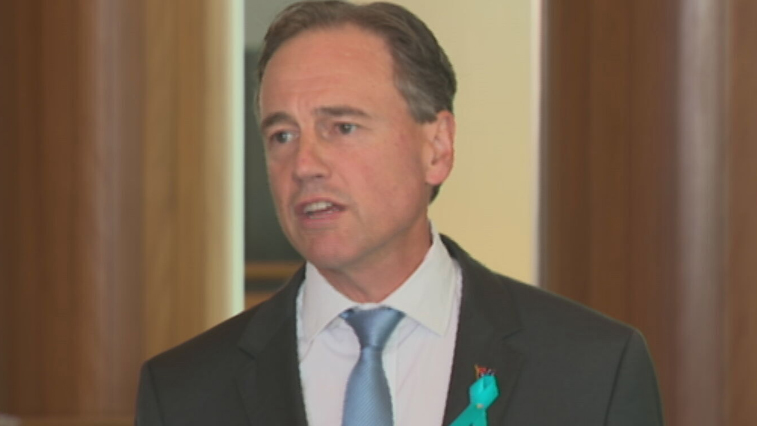 Federal Health Minister Greg Hunt says the two residents are both "doing well" and are suffering "no adverse reactions" to the overdose.
"The Chief Medical Officer, who has been involved in that, is in the fortunate position of being able to indicate that all are well and there have been no adverse outcomes," he said. 
The man is being treated in hospital.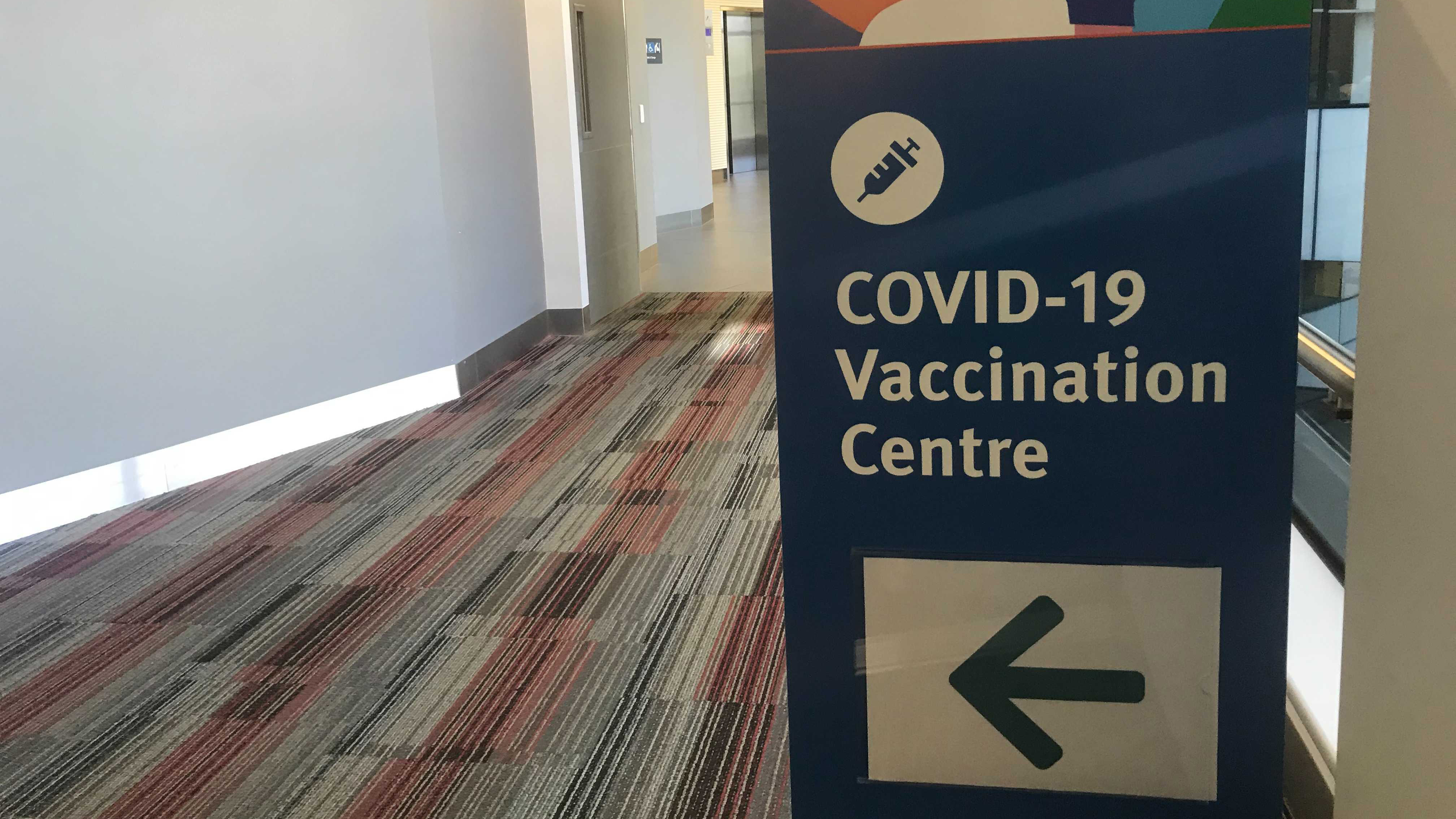 Mr Hunt said a number of safeguards were immediately put in place to deal with the incident.
"I think it's very important that we're up front," Mr Hunt said.
"The safeguards that were put in place immediately kicked into action and a nurse on the scene identified the fact that a higher than prescribed amount of the dose was given to two patients.
"I want to thank her for her strength of character and her professionalism."
Mr Hunt confirmed the doctor involved has been temporarily stood down from administering further vaccines.
READ MORE: Australia's COVID-19 vaccine rollout begins
https://twitter.com/ajhegarty9/status/1364349622584373250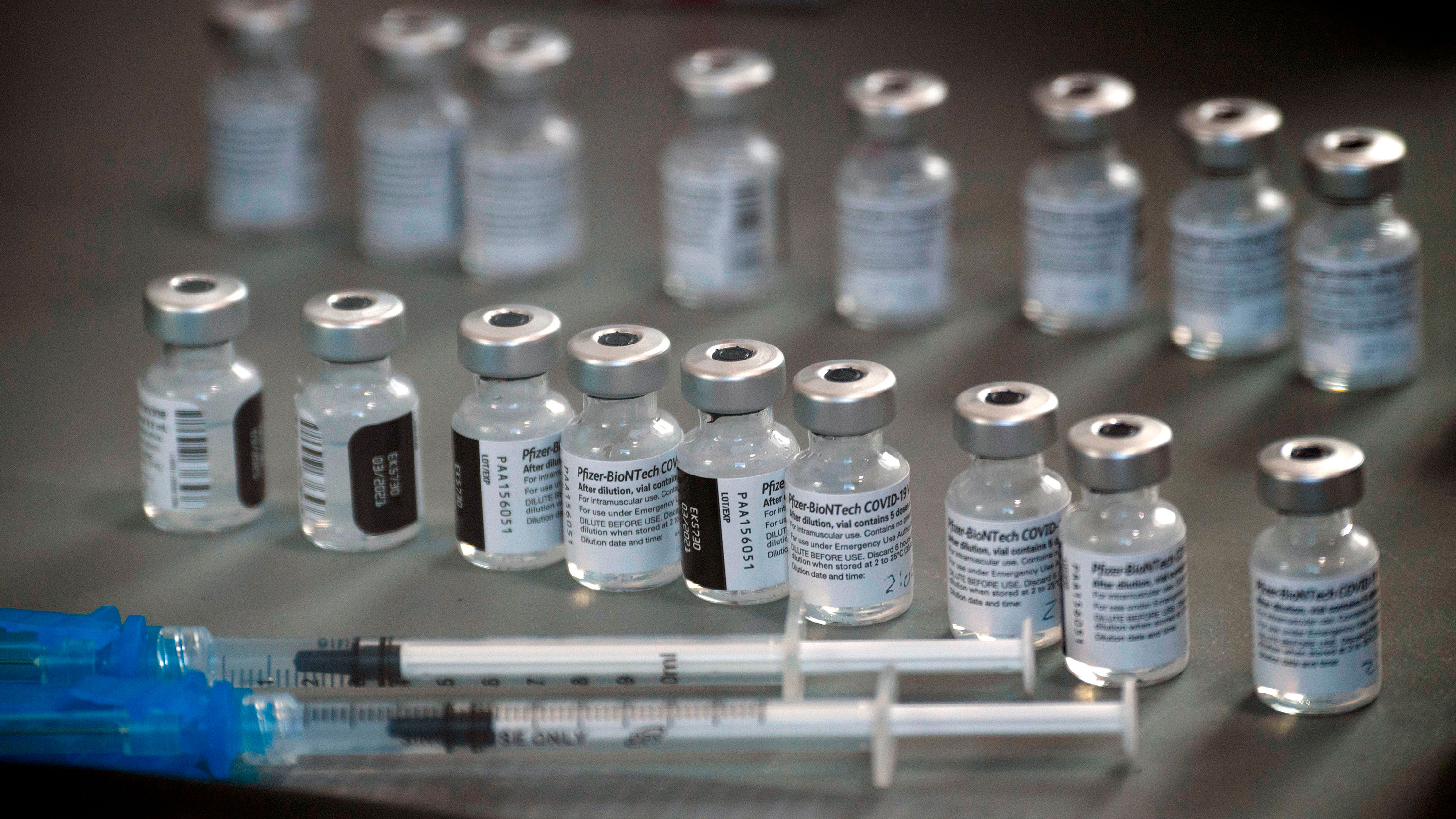 Mr Hunt said all medical staff administering the Pfizer vaccines were required to complete "highly developed modules". 
He described the overdose as a "serious breach" in protocol. 
An investigation will determine why the incorrect dosage was given and whether the doctor responsible was qualified to administer the vaccine.
"In relation to the individual doctor, we'll leave that to the investigation as to whether or not they either did not understand or did not complete (the training)," Mr Hunt said. 
Deputy Chief Medical Officer Professor Michael Kidd will review the incident.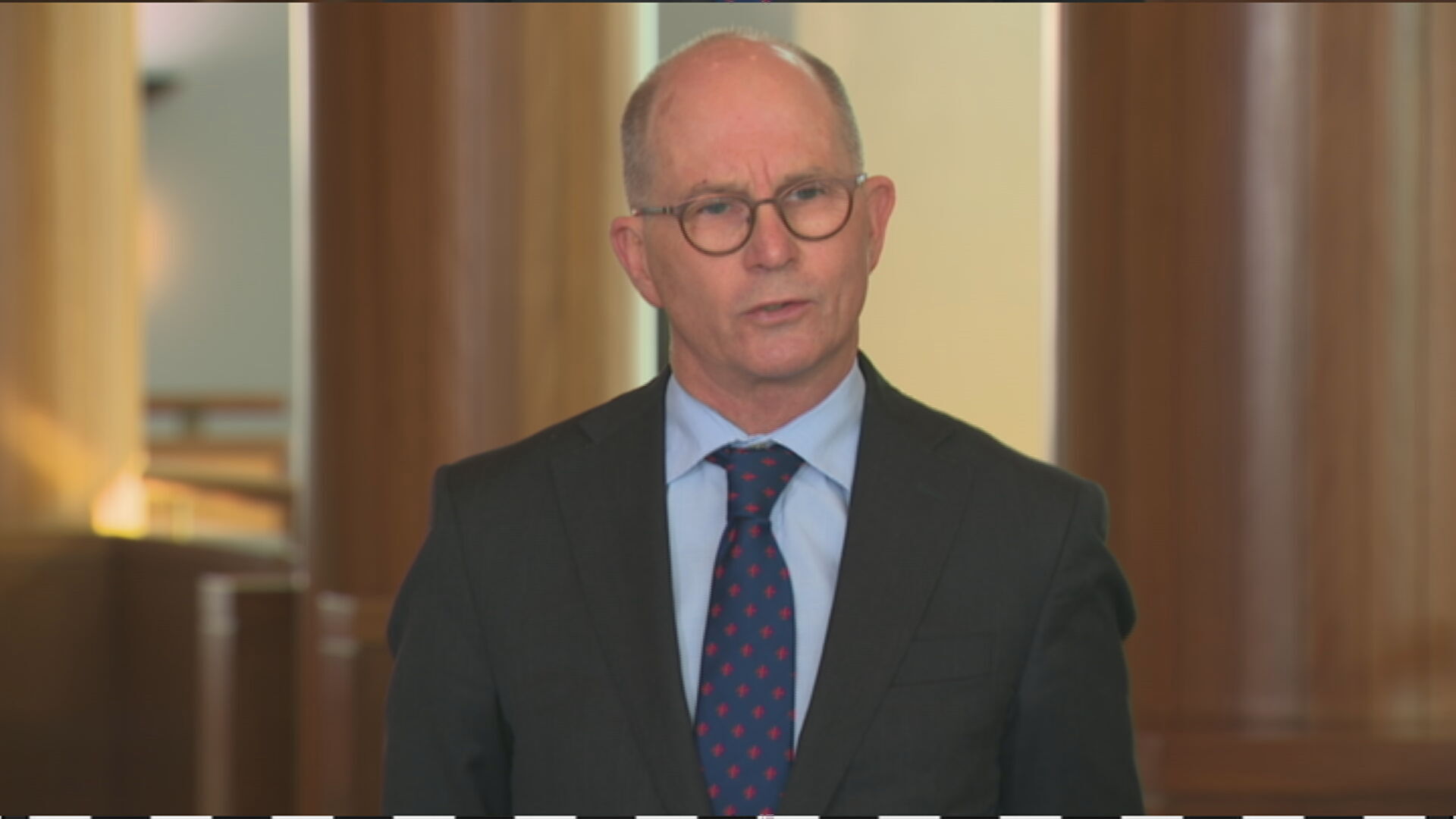 Chief Medical Officer Professor Paul Kelly said early clinical trials of the Pfizer-BioNTech vaccine had experimented with different dosages up to four times the prescribed amount. 
"During those trials, the side effect data was not a higher problem, so there's that element," Professor Kelly said. 
"Second of all, as has been mentioned by the minister, we are aware of several cases like this happening early in the phased rollout through residential aged care facilities in Germany and the UK.
"The side effect profile was minimal, particularly in older people, so that gives us hope." 
https://twitter.com/cokeefe9/status/1364331954569506818
Queensland began its rollout of the vaccine on Monday with 1000 people expected to receive the jab by the end of the week.
The government has set an ambitious target of 125,000 people to be vaccinated by early April starting with frontline medical and hotel quarantine staff and the elderly.
Queensland Premier Annastacia Palaszczuk is also expected to provide further details on the incident this morning.
More to come.